Gitjacker – Leak Git Repositories From Misconfigured Websites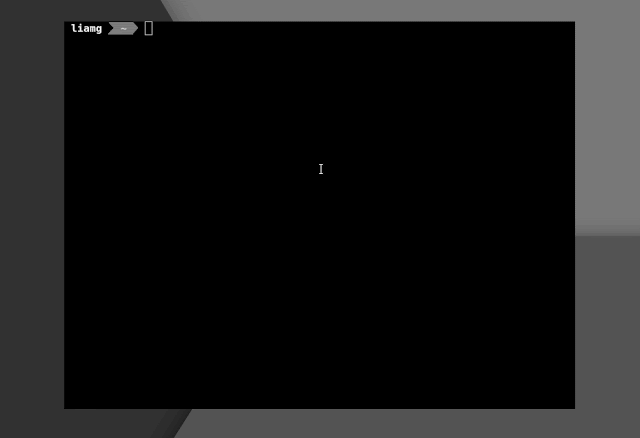 Gitjacker downloads git repositories and extracts their contents from sites where the .git directory has been mistakenly uploaded. It will still manage to recover a significant portion of a repository even where directory listings are disabled.

For educational/penetration testing use only.
Installation
curl -s "https://raw.githubusercontent.com/liamg/gitjacker/master/scripts/install.sh" | bash
…or grab a precompiled binary.
You will need to have git installed to use Gitjacker.
If you like the site, please consider joining the telegram channel or supporting us on Patreon using the button below.