The Covid-19 Pandemic Forces Businesses To Prioritise Investment In Cybersecurity Despite The Overall IT Budget Cuts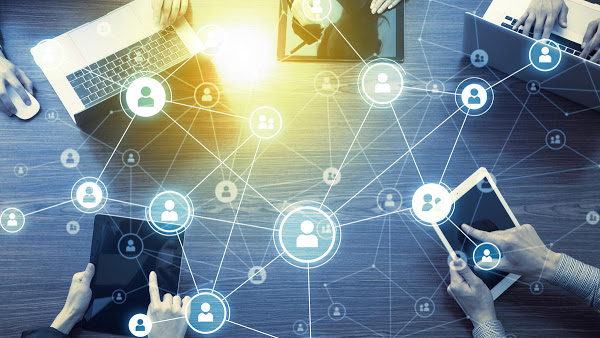 As per a Kaspersky report on 'Investment adjustment: aligning IT budgets with changing security priorities' organizations and businesses have focused around 'prioritizing investment' in cybersecurity in spite of the general IT budget cuts in the midst of the Coronavirus pandemic. 
The report said that "Cybersecurity remains a priority for investment among businesses. This is despite overall IT budgets decreasing in both segments amid the Covid-19 pandemic, and cybersecurity cuts affecting the most economically hit SMBs,"
And further included that, "external conditions and events can influence IT priorities for businesses. As a result of the Covid-19 lockdown, organisations have had to adjust plans to meet changing business needs – from emergency digitalisation to cost optimisation." 
The current share of cybersecurity in IT spending has gone up from 23 percent in 2019 to 26 percent in 2020 for especially small and medium businesses (SMBs). For enterprises though, cybersecurity's offer in spending has expanded to 29 percent in 2020 from 26 percent a year ago. 
By and large, 10% of associations agree and implement the fact that they will spend less on IT security. The principle purpose behind the decreased spending on security in the endeavour was supposed to be a conscious choice by the top management to reduce spending, seeing no reason for investing "so much money in cybersecurity in the future." 
Alexander Moiseev, Chief Business Officer at Kaspersky, nonetheless stresses on the fact that, "2020 has put many companies in situations where they needed to respond, so they wisely concentrated all their resources and efforts on staying afloat…" 
He included later, "even though budgets get revised, it doesn't mean cybersecurity needs to go down on the priority list. We recommend that businesses who have to spend less on cybersecurity in the coming years, get smart about it and use every available option to bolster their defences – by turning to free security solutions available on the market and by introducing security awareness programmes across the organisation. Those are small steps that can make a difference, especially for SMBs…"
If you like the site, please consider joining the telegram channel or supporting us on Patreon using the button below.