Hackers threaten to bring down the tax, energy and banking system of Belarus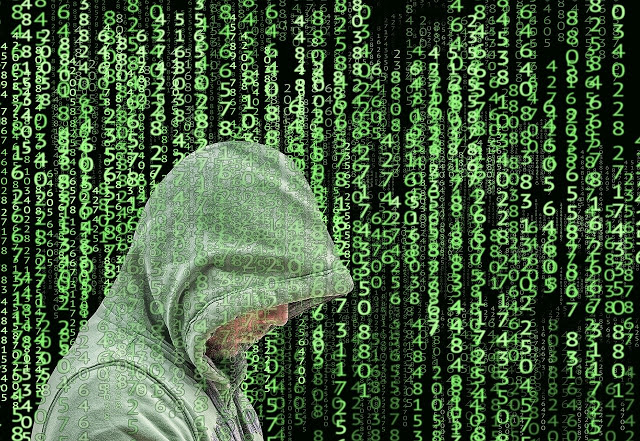 A group of hackers threatens to bring down the tax, energy and banking systems of Belarus if the head of state Alexander Lukashenko does not comply with the ultimatum
The union of hackers and IT-developers of Belarus has threatened President Alexander Lukashenko to bring down the tax, energy and banking systems if security forces continue to detain protesters.
The statement of attackers was published in the Telegram channel "Cyber Partisans". They demand that Lukashenko stop the arrests by September 13, go out with a loudspeaker and publicly apologize to the population, as well as leave his post. And if this does not happen, "Belarus will forget what taxes are."
"Alexander Lukashenko, we are addressing you personally. It will be very painful, first, the tax system will break down, then the electricity in the country will run out, then the banking system will break down… Do you need it?" the hackers asked the President of the Republic. In addition, the hackers stressed that they are able to "kill the ruble" and start blocking the bank accounts of people from Lukashenko's inner circle.
Recall that after the announcement of the election results in Belarus, mass protests began. The protesters are demanding Lukashenko's resignation and new fair elections. In addition, citizens report violence by the security forces.
The European Union refused to recognize the victory of Lukashenko, and the Kremlin, on the contrary, congratulated the permanent leader of the Republic on the next term.
An interesting fact is that during the elections and in the following days, the Internet stopped working several times in the country. The Belarusian authorities called the cause of the failure a cyberattack from abroad, but later it became known that the equipment for blocking local state security agencies was provided by the American company Sandvine.
If you like the site, please consider joining the telegram channel or supporting us on Patreon using the button below.