Lloyds Bank Warns Britons of Phishing Scam That Could Drain Their Bank Accounts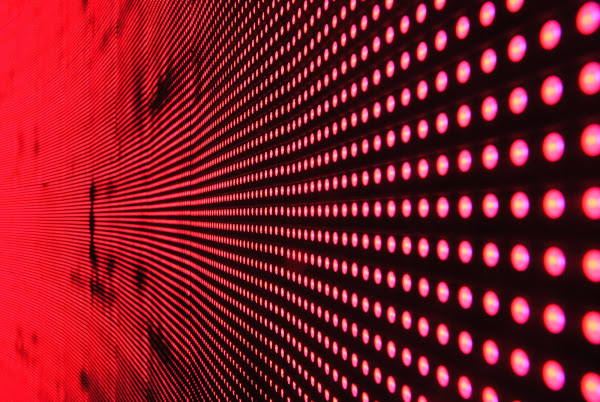 LLOYDS BANK has issued an urgent warning to Britons as many have been attacked by a highly dangerous scam text message. The latest phishing campaign once again centres around text messages, as more and more people become used to using their phones to manage their finances. The text reads: "LLOYDS-SECURITY: You have successfully scheduled a payment of £69.99 to payee MR ADAMS 28/04. If this was NOT you, visit: https://payee-confirmationcentre.com." 
The malicious link contained within the text message often directs to a phishing website which can easily extract the personal details of unsuspecting individuals. It may also be the case that websites of this kind can download harmful malware onto a person's desktop which could access their passwords and other sensitive information.
Lloyds Bank has now confirmed the text, and those like it, are a scam that Britons should do their best to avoid. Taking to their social media account, the bank wrote: "This is indeed a scam message and hasn't been sent by us. Please don't click on the link and delete the message". Individuals should also look out for spelling or grammar errors contained within messages, as this is usually a sign of fraudulent correspondence.
Lloyds Bank will never ask their customers to share account details such as user IDs, passwords, o
r memorable information. Neither will they ask Britons for a PIN code, card expiry date, or Personal Security Number. Individuals who are asked to move their money or transfer funds by someone claiming to be from Lloyds Bank can be assured this correspondence is a scam. People who come into contact with a scam text message are strongly encouraged never to click the link and delete the message upon receipt. This is the best way to protect oneself and keep a guard up against dangerous cyber criminals looking to take advantage.
Several individuals have reported close brushes with this scam, which could have the potential to financially devastate those who fall victim. As such, individuals are being warned they must stay alert to such correspondence currently circulating widely. This could go on to be used for the purposes of identity fraud, and could clear out a person's bank account. In some cases, banks are receptive to helping a person recoup the cost of falling prey, but in other circumstances, there may be nothing that can be done.
If you like the site, please consider joining the telegram channel or supporting us on Patreon using the button below.