Experts reported cyber attacks from the U.S. during the Navalny rallies in Russia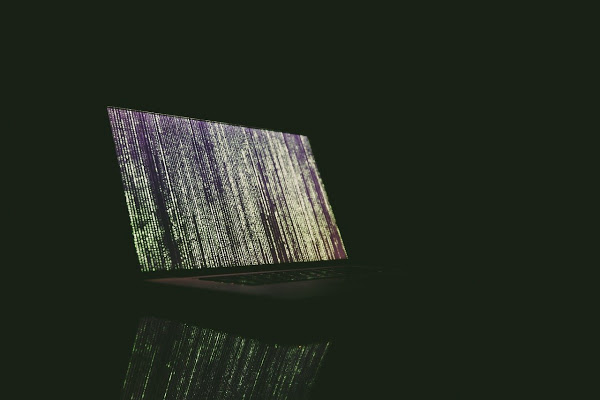 DDoS attacks were launched against official websites of the Ministry of Foreign Affairs, Ministry of Labor, Ministry of Economic Development, Prosecutor General's Office and The National Guard of the Russian Federation (Rosgvardiya).
Specialists of the National Coordinating Center for Computer Incidents (NCCI), established by order of Federal Security Service (FSB), recorded a series of attacks on governmental portals during unauthorized actions in support of Alexei Navalny (founder of the Anti-Corruption Foundation, included by the Ministry of Justice in the register of organizations performing the functions of a foreign agent). This was announced by Nikolai Murashov, deputy director of the NCCI.
According to him, the official websites of the Russian Ministry of Foreign Affairs, the Ministry of Labor, the Ministry of Economic Development, the Prosecutor General's Office and Rosgvardiya were subjected to DDoS attacks. The attacks were carried out on different days but followed the same scenario. Murashov noted that attacks were carried out from US IP-address.
Moreover, DDoS attacks were often used for extremist purposes as well. As an example, the expert cited the situation with the cyber-attack on the portal of the Traffic Organization Center of Nizhny Novgorod.
"After receiving unauthorized access, the resource posted a picture of Navalny and a text message stating that the attack was in support of him. The malicious influence was carried out from IP addresses of France and Germany," Murashov said.
In general, Murashov noted "a significant increase in the number of malicious resources in the foreign address space, the functioning of which was terminated in 2020," which "is associated with large-scale DDoS attacks on Russian information systems."  It is noted that in 2020, 68,420 large-scale cyber attacks on Russian Internet resources were stopped.
In addition, Murashov commented on the situation of Russian involvement in the hacking of SolarWinds.
He noted that the U.S. has not provided any information confirming the involvement of the Russians in the hacking of SolarWinds software.
"American colleagues do not bother to pass on any information that would make it possible to judge that certain Russian citizens were involved in these attacks," he said. 
Murashov pointed out that international cooperation is important in this area. "All our appeals to the U.S. side for international cooperation to investigate such incidents still remain unanswered," he said.
If you like the site, please consider joining the telegram channel or supporting us on Patreon using the button below.