LockBit 2.0 Ransomware Victim: esrmotors[.]com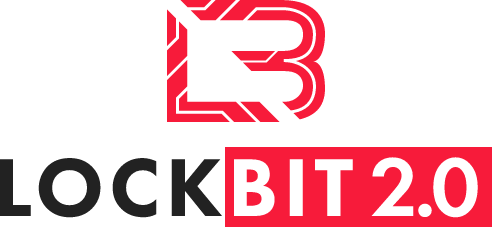 NOTE: The information on this page is automated and scraped directly from the LockBit 2.0 Onion Dark Web Tor Blog page and reposted here for awareness.
Victim Name
esrmotors[.]com
Victim Logo
(if available)
Description
GET TO KNOW US. Founded in the early 1970's as an electric motor repair shop, ESR now specializes in the distribution of new motors and drives serving commercial and industrial customers throughout the USA and the world. Our company is made up of approximately 40 fantastic men and women who value hard work, integrity, honesty, and constant improvement. It is our stated goal to be the best at what we do, offering the best products and the highest level of customer service. As industry experts, we love sharing our knowledge with customers, especially something they had not heard before that leads them to a higher level of success.
Number of Leaked Files
(at time of posting)
0/8417
Publish Date of Files if Ransom is not Paid
20 Aug, 2021 01:02:00
Warning
All available data published !

Countdown Timer as shown on the LockBit Blog
To get additional information, please download the Tor Browser and then visit the onion site located here:
(to defang, remove the [.] and replace with . Also change hXXp to http)

You can then copy and paste it into the Tor browser to get updates regarding this victim of Lockbit Ransomware

Onion Site Victim Post URL:
hXXp://lockbitapt6vx57t3eeqjofwgcglmutr3a35nygvokja5uuccip4ykyd[.]onion/post/tUips2EKcJm2jNhF61107fa8076d4