LockBit 2.0 Ransomware Victim: meccalte[.]com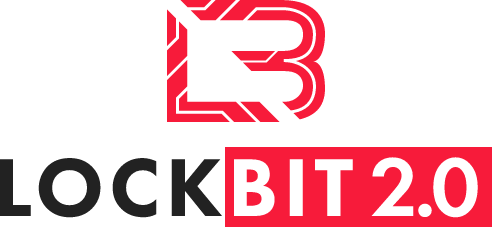 NOTE: The information on this page is automated and scraped directly from the LockBit 2.0 Onion Dark Web Tor Blog page and reposted here for awareness.
Victim Name
meccalte[.]com
Victim Logo
(if available)
Description
OUR ALTERNATOR SOLUTIONS We are a worldwide group providing alternator solutions with our sales plants and manufacturers in Italy, the UK, China and India. Each facility is concentrated on the production of world-class alternators, with complete manufacturing in Mecc Alte SpA and Mecc Alte Power Products in Italy (1 – 5,000kVA), Mecc Alte UK in Great Britain (1 – 3,000kVA), Mecc Alte Haimen in China (7.5 – 3,000kVA) and Mecc Alte India in Pune India (6.5 – 750kVA). This network of factories is additionally supported by wholly-owned subsidiaries based in Australia, France, Germany, Singapore, Spain and the USA who specialise locally in the sales, distribution and aftersales for all Mecc Alte's alternator solutions. We have a vertically integrated production structure; we control everything we do from the lamination die manufacturing right through to the final electronics. We continue to believe that our employees are our most important asset: professional, skilled, experienced and committed, they remain the critical reason for our success. Our products are so successful due to their high quality and reliability – this is because our people provide real added value. We employ over 1,200 people throughout the world and we invest heavily into our ongoing training program to ensure that they are able to make a significant, ongoing contribution to our expansion.
Number of Leaked Files
(at time of posting)
0/24773
Publish Date of Files if Ransom is not Paid
25 Aug, 2021 16:17:00
Warning
All available data will be published !

Countdown Timer as shown on the LockBit Blog
To get additional information, please download the Tor Browser and then visit the onion site located here:
(to defang, remove the [.] and replace with . Also change hXXp to http)

You can then copy and paste it into the Tor browser to get updates regarding this victim of Lockbit Ransomware

Onion Site Victim Post URL:
hXXp://lockbitapt6vx57t3eeqjofwgcglmutr3a35nygvokja5uuccip4ykyd[.]onion/post/j3P31CAtHmLoTCKc61169e8a97a6b