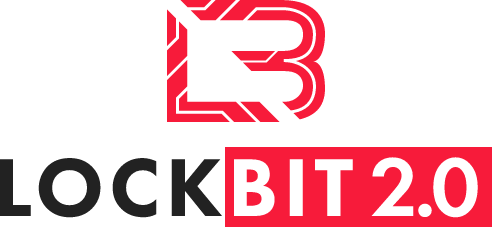 NOTE: The information on this page is automated and scraped directly from the LockBit 2.0 Onion Dark Web Tor Blog page and reposted here for awareness.
Victim Name
progettoedilesrl[.]it
Victim Logo
(if available)
Description
The first part of the data to publish. The construction company was founded in 1999, a company operating exclusively in civil and residential construction, both private and public. Since the early 2000s, the Progetto Edile company begins to operate in the civil construction sector, in the renovation of buildings by equipping itself with good equipment. The experience and qualities of Mr. Massimo Raineri have allowed the aforementioned construction company to increase its technical and production capabilities to the point of being considered one of the most reliable construction companies in its territory. To further strengthen the workforce of the Progetto Edile company, numerous collaborating firms of established professionalism have joined to form a complete service in the construction sector. In the same year of establishment, the construction company Dimensione S.R.L. which in the last 20 years has built hundreds of real estate units for the local and provincial real estate market.
Number of Leaked Files
(at time of posting)
0/14205
Publish Date of Files if Ransom is not Paid
04 Apr, 2022 00:00:00
Warning
All available data will be published !

Countdown Timer as shown on the LockBit Blog
To get additional information, please download the Tor Browser and then visit the onion site located here:
(to defang, remove the [.] and replace with . Also change hXXp to http)

You can then copy and paste it into the Tor browser to get updates regarding this victim of Lockbit Ransomware

Onion Site URL:
hXXp://lockbitapt6vx57t3eeqjofwgcglmutr3a35nygvokja5uuccip4ykyd[.]onion'