Dmitry Artimovich, who on several occasions had been referred to as a "Russian hacker" by the world's largest news publications (The New York Times, Associated Press), has published the book "ONLINE PAYMENT SOLUTIONS: The evolution of Visa and MasterCard. Regulation and development of payment systems in Europe"
In the first Russian textbook on electronic payments Dmitry Artimovich summarized his ten-year experience in the field. Online Payment Solutions uncovers the nuances of acquiring and analyzes in detail the rules of Visa and MasterCard payment systems. This book is conceived as a tutorial for people professionally working in the field of Internet acquiring, experts in online trade, as well as for the general public interested in the topic of electronic payments.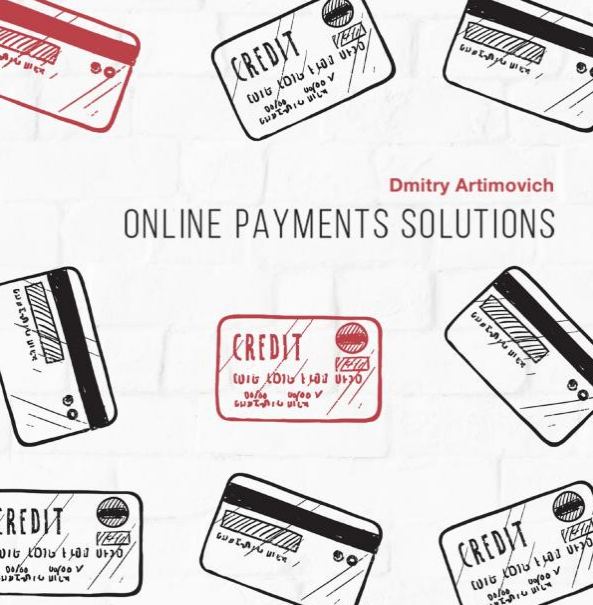 The textbook focuses on the the emergence of international payment systems and the reasons that put them on that particular path of development. Each chapter is supplemented with questions for self-control, allowing the reader to use it as a textbook. In addition, the author attempts to reveal the weaknesses and peculiarities of the development of payment card payment systems in Eastern Europe, as well as the imperfections of the Russian and European legislation. The book contains an extensive comparison of the implementation of payment system rules in different countries.
You can buy it from Amazon