Taowu – A CobaltStrike Toolkit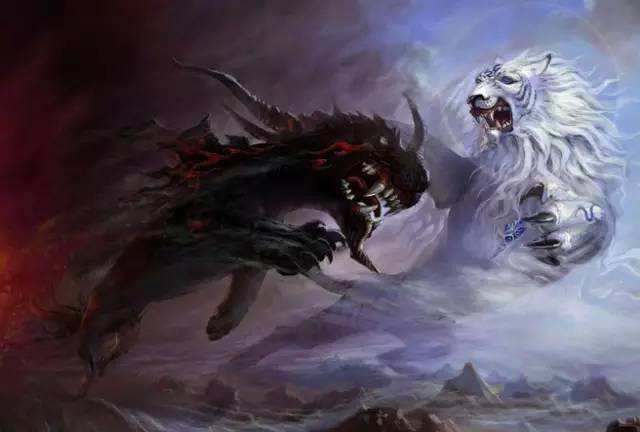 TaoWu(檮杌) is a CobaltStrike toolkit. All the scripts are gathered on the Internet and slightly modified by myself. You can use it under GPLv3. And all on your own risk.
Any PR is appreciated. Or you can contact me on E-mail [email protected]'s make TaoWu better than ever together.
Any contributions can grant you TaoWu's internal version access in the near future.
Note
Base on Cobalt Strike3.x & Cobalt Strike4.x
Features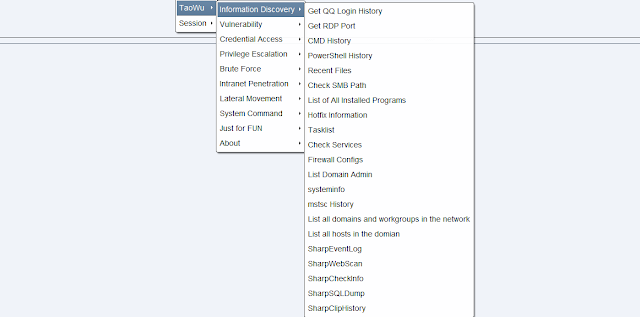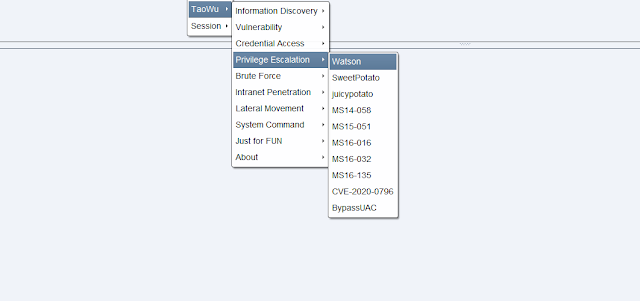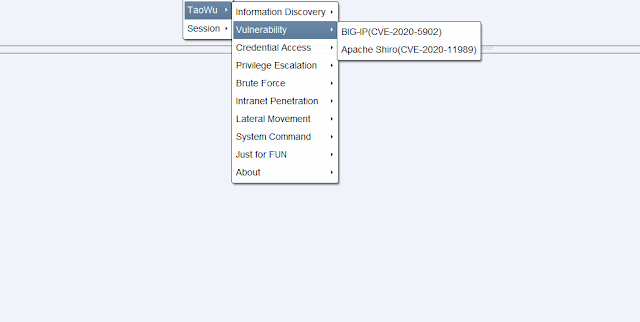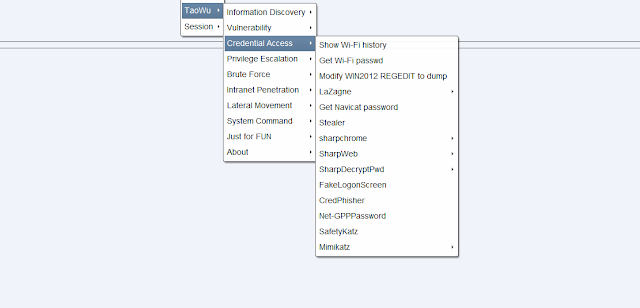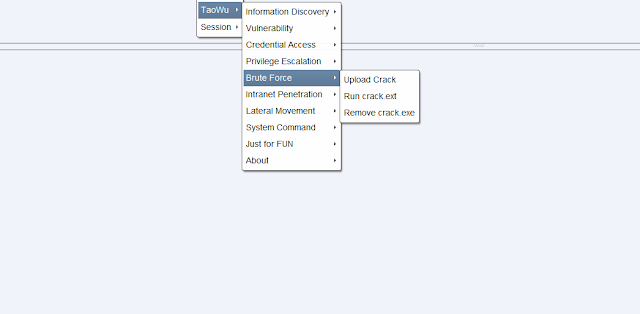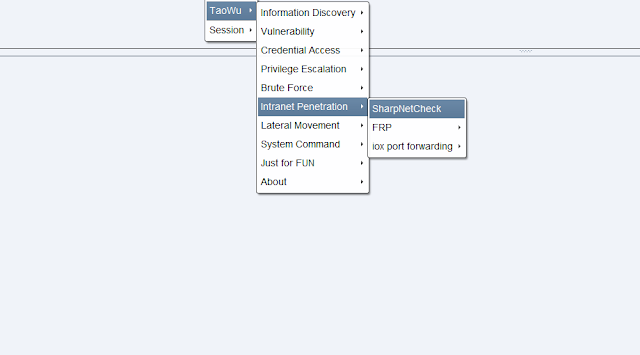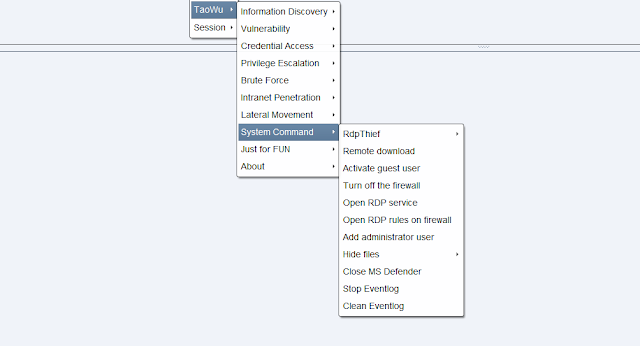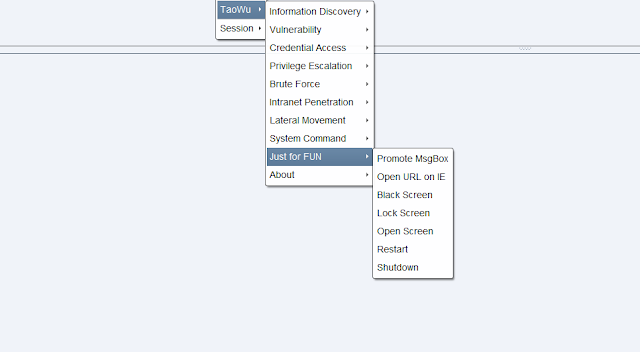 Special thanks
https://github.com/DeEpinGh0st/Erebus
https://github.com/timwhitez/Cobalt-Strike-Aggressor-Scripts
https://github.com/0x09AL/RdpThief
https://github.com/uknowsec/sharptoolsaggressor
https://github.com/lengjibo/RedTeamTools/tree/master/windows/Cobalt%20Strike
CHANGE LOG
###3.0 (2020.7.14)
Add "Privilege Escalation" "Lateral Movement" function.
Add "Port Forwarding" function.
Performance improvements.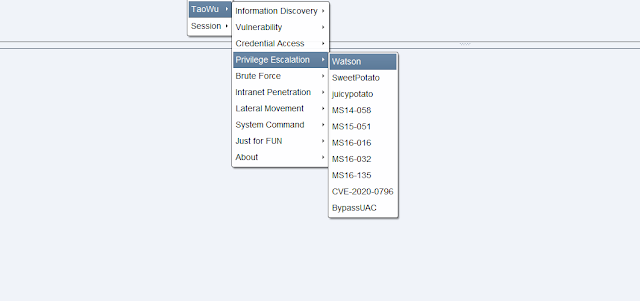 Download Taowu-Cobalt-Strike
If you like the site, please consider joining the telegram channel or supporting us on Patreon using the button below.