TeamTNT Targeting Organizations Via Cryptojacking Malware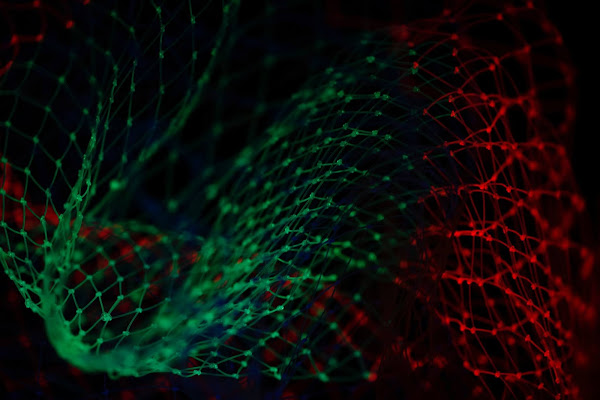 A cybercriminal gang known as TeamTNT has been ramping up its cloud-focused cryptojacking operations for some time now. TeamTNT operations have targeted Kubernetes clusters due to their wide usage and are an attractive target for threat actors running primarily in cloud environments with access to nearly infinite resources.
Attackers have also designed new malware called Black-T that unites open-source cloud-native tools to assist in their cryptojacking operations. Once getting a foothold into a Kubernetes cluster, the malware attempted to spread over as many containers as possible, leading to malicious activity. 
Palo Alto's Unit 42 researchers have discovered and confirmed close to 50,000 IPs compromised by this malicious campaign perpetrated by TeamTNT across multiple clusters. Several IPs were repeatedly exploited during the timeframe of the episode, occurring between March and May. Most of the compromised nodes were from China and the US — identified in the ISP (Internet Service Provider) list, which had Chinese and US-based providers as the highest hits, including some CSPs (Cloud Service Providers)
TeamTNT has gathered 6.52012192 Monero coins via a cryptojacking campaign, which is equal to USD 1,788. The mining operation was found to be operating at an average speed of 77.7KH/s across eight mining workers. Operations using this Monero wallet address have continued for 114 days and are still operating. 
The researchers said TeamTNT's new campaign is the most sophisticated malware Unit 42 has seen from this gang. They said on this round the threat actor developed more sophisticated tactics for initial access, execution, defense evasion, and command and control. Although the malware is still under development and the campaign has not spread widely, Unit 42 believes the attacker will soon improve the tools and start a large-scale deployment. 
Team TNT has stolen the credentials of 16 applications, including those of AWS and Google Cloud credentials, which may be stored on the compromised cloud instance if downloaded. The presence of Google Cloud credentials being targeted for collections represents the first known instance of an attacker group targeting IAM credentials on compromised cloud instances outside of AWS. 
Researchers believe that Microsoft Azure, Alibaba Cloud, Oracle Cloud, or IBM Cloud IAM credentials could be targeted using similar methods. Unit 42 researchers are yet to find evidence of credentials from these cloud service providers (CSPs) being targeted. TeamTNT first started collecting AWS credentials on cloud instances they had compromised as early as August 2020.
If you like the site, please consider joining the telegram channel or supporting us on Patreon using the button below.