Google Meet's Server Down Globally, Twitter Flooded With Complaints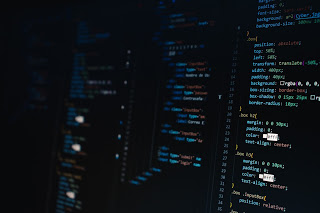 Since worldwide lockdown and restrictions over workplaces, schools and universities have been imposed, people are facing several problems. However, it did not stop them from working, and that has only been possible with the use of technology and social media platforms. 
We all have various meetings on Google-Meet and other similar applications owing to their reliability but on 5th June in India, Twitter witnessed many users struggled with server issues. More than 1,000 people have reported facing programs in joining their meetings links via Google-Meet. 
Users those were facing problems have started reporting their issues on many social media platform, including Twitter, requesting Google to solve the glitch as soon as possible. Users were facing server problems since 7 AM in, early morning. Many students were supposed to take classes by the service, they also reported complaints. Meanwhile, several others users have also reported issues related to the audio services. 
Following the event, many users have been found writing about the server issues on Downdetecter, an online platform that facilitates people regarding real-time information about the status of several websites and services. 
Many users are facing problems and they are still awaiting fixes. Although, from the officials, no statement has been published regarding the server down so far. Interestingly, it is about a few days back when Google Meet had introduced a new User Interface (UI) for its Web. 
Here are some glimpse of complaints that users reported; 
"Meet is not working specially for people in North India. I am getting disconnected and can't hear audio and see the presentation," wrote a user on Downdetecter. 
"Meet not working properly, disconnecting automatically and also no audio. Don't fix it's great. Thanks ?? no class today," another user said. 
Several users also took to Twitter to complain. "@GoogleIndia .Google meet not working, it's meeting Left Every time problem getting today after some updates from Microsoft Windows," tweeted a user.
If you like the site, please consider joining the telegram channel or supporting us on Patreon using the button below.