WhatsApp Hijack Scam, Here's All You Need To Know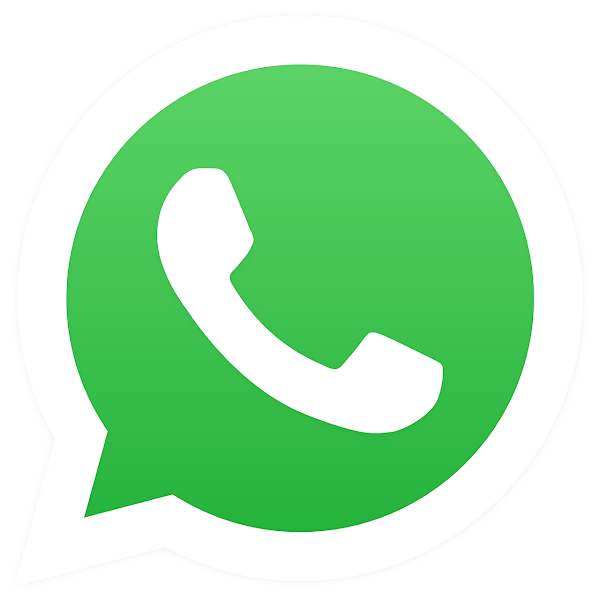 By posing as a friend and asking for SMS security codes, scammers are continuing to target WhatsApp users and hijack their accounts. The con has been around for years, yet victims have continued to fall for it, with many sharing their stories on social media. Users should never give out their security codes to anyone, even if they appear to be a buddy, according to WhatsApp. 
If users receive six-digit WhatsApp codes that they did not expect, they should be concerned. When setting up a new account or signing in to an existing account on a new device, such codes are frequently seen. However, if the code is obtained unexpectedly (without the user's request), it could be a scammer attempting to gain access to your account. 
The fraudster would then send you a WhatsApp message asking for the code. The most essential thing to remember is not to share the code, as the message appears to be from a legitimate friend or family member in most circumstances, even though the account has already been hacked. 
One victim, Charlie, told the BBC, "I got a WhatsApp message from my good friend Michelle, stating she was locked out of her account. She stated she sent the access code to my phone instead of hers by accident and that I could just screenshot it and send it over." In actuality, Charlie had given the scammer the code to his own account. 
He told the BBC, "I guess I fell for it since we all know how annoying technology can be and I was eager to help. I didn't realise what had happened for a day." Charlie stated that he had deleted WhatsApp and would no longer use it. 
The hijacker can pretend to be you and send messages to your friends and family using a stolen account. They might act as if you're facing a financial emergency and beg your contacts for money. It also provides them with the phone numbers of your contacts, allowing them to try the six-digit code trick on fresh victims. By gaining access to your account, the fraudster will be able to see sensitive information in your group chats. 
WhatsApp advises users to be cautious and not reveal their One Time Password (OTP) or SMS security code to anybody, even friends and relatives. Citizens can also enable two-step verification for added security.
If you like the site, please consider joining the telegram channel or supporting us on Patreon using the button below.