Tether says it is a Victim of a 500 BTC Ransom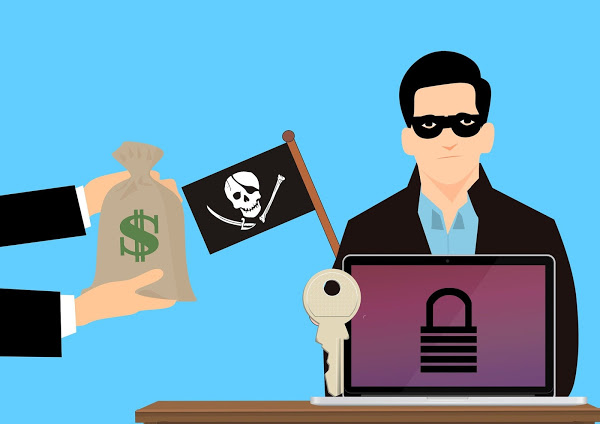 Only days after the conclusion of its long-running fight with the Office of the Attorney General of New York, Tether says it is currently a victim of an extortion attempt. As indicated by the stablecoin issuer, the blackmailers are taking steps to release documents they guarantee "will hurt the bitcoin environment" if their demand for the payment of 500 bitcoins isn't met. 
Be that as it may, in its statement dismissing the threat, Tether says the blackmailers were attempting to extort money utilizing "forged documents." According to Tether, the documents indicate to show an association between Tether personnel and representatives of Deltec Bank. All things considered, in a Twitter thread, Tether says it won't send the 500 BTC which the blackmailers want to be paid by March 1. 
"It is unclear whether this is a basic extortion scheme like those directed at other crypto companies or people looking to undermine Tether and the crypto community as a whole," Tether says. "Either way, those seeking to harm Tether are getting increasingly desperate." Then, in his own tweet, Bitfinex and Tether CTO Paolo Ardiono similarly dismisses the ransom demand. He rehashes the case that while the assault is apparently focused on Tether, the attacker's"main goal is to discredit bitcoin and all crypto." 
The CTO additionally proceeds to share the screenshot of a February 27 tweet from a client going by the name Trolly McTrollface. As indicated by the screenshot, McTrollface professes to be in possession of a leaked email from Tether to Deltec which the client says "is a crucial piece of the puzzle." Following the conclusion of the long-running investigation, the Office of the Attorney General (OAG) discovered that both Tether and Bitfinex had "recklessly and unlawfully covered-up massive financial losses to keep their scheme going and protect their bottom lines." 
However, in its statement, the OAG just recognizes that the Bahamas-based Deltec Bank is Tether's banker. The OAG didn't utter a word about the indicated email dated May 3, 2020, wherein Tether personnel are asking Deltec representatives for help "in presenting their reserves in the best possible light."
If you like the site, please consider joining the telegram channel or supporting us on Patreon using the button below.