Threat Actors are Using Telegram & Google Forms to Obtain Stolen User Data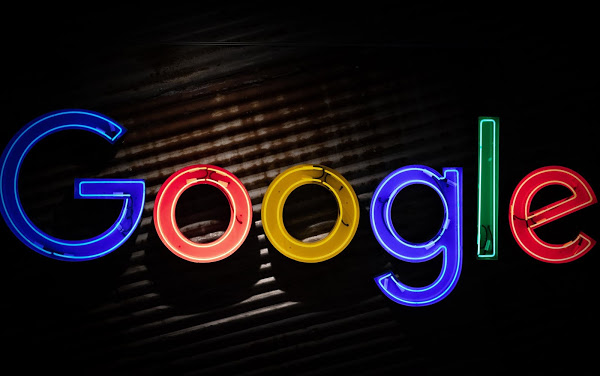 Security researchers have noted an increase in the misuse of legitimate services such as Google Forms and Telegram for gathering user data stolen on phishing websites. Emails remain the popular method among threat actors to exfiltrate stolen data but these methods foreshadow a new trend in the evolution of phishing kits.
After analyzing the phishing kits over the past year, researchers at cybersecurity company Group-IB observed that more of these tools permit collecting users' stolen data using Google Forms and Telegram. 
What is a phishing kit? 
A phishing kit is a toolset that helps design and run phishing web pages mimicking a particular brand or firm or even several at once. Phishing kits are often sold to those hackers who do not have exceptional coding skills. These phishing kits allow them to design an infrastructure for large-scale phishing campaigns.
By extracting the phishing kit, security researchers can examine the methodology used to carry out the phishing attack and figure out where the stolen data is sent. Besides, a thorough examination of the phishing kit helps researchers in detecting digital footprints that might lead to the developers of the phishing kit.
Latest trends of 2020 
Security researchers at Group-IB identified more than 260 unique brands which were on the target list of cybercriminals, most of them being for online services (30.7% – online tools to view documents, online shopping, streaming service, and more,) email customers (22.8%), and financial organizations (20%). The most exploited brands of 2020 were Microsoft, PayPal, Google, and Yahoo.
Another trend the researchers noticed was that the developers of phishing kits were double-dipping to increase their profits by adding code that copies the stream of stolen data to their network data host. Security researchers explained that one method is by configuring the 'send' function to deliver the information to the email provided by the buyer of the phishing kit as well as the 'token' variable linked with a concealed email address.
"Phishing kits have changed the rules of the game in this segment of the fight against cybercrime. In the past, cybercriminals stopped their campaigns after the fraudulent resources had been blocked and quickly switched to other brands. Today, they automate their attacks and instantly replace the blocking phishing websites with new web pages," Yaroslav Kargalev, Deputy Head at CIRT-GIB, stated.
If you like the site, please consider joining the telegram channel or supporting us on Patreon using the button below.