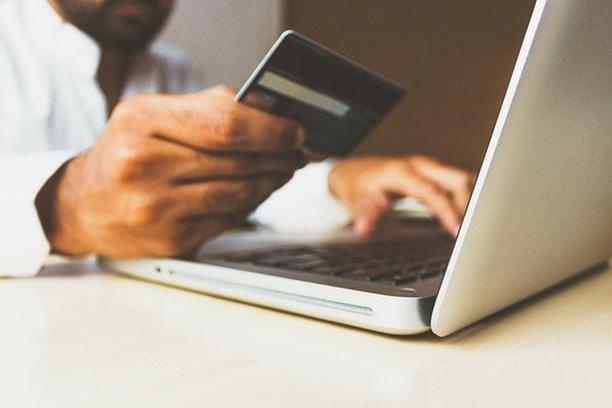 If you're responsible for the designing and running government online services, you'll probably be familiar with GPG43 and GPG53, also known as:
When CESG became part of NCSC, these were hosted on the GOV.UK website because the Government Digital Service (GDS) still required both sets of guidance.
Fast forward to 2022. Although GPGs 43 and 53 have been widely used across government for many years (and both are still referenced in some HMG contracts) they refer to a number of concepts and programmes that are no longer relevant (such as impact levels). Of course, the requirement to properly secure online services (including transaction monitoring) is more important than ever, which is where the new guidance comes in.
So, we've replaced the GPGs with two new pieces of NCSC guidance:
All key elements and principles within GPG 43 and 53 are reflected in the the new guidance, so organisations across public and private sectors should use them in the design and implementation of online services.
GPG 43 and GPG 53 (and the accompanying annexes) will shortly be withdrawn from GOV.UK.
These changes form part of the Digital Identity and Attributes Trust Framework which is at the heart of the plans government has around digital identity. As part of this, GDS has:
In addition, GPG 46 (Identity assurance: organisation identity) will be withdrawn in due course once GDS has developed its replacement.
Rick C
Head of Consultancy, Government Team
Original Source: ncsc[.]gov[.]uk
---
A considerable amount of time and effort goes into maintaining this website, creating backend automation and creating new features and content for you to make actionable intelligence decisions. Everyone that supports the site helps enable new functionality.

If you like the site, please support us on Patreon using the button below

---
To keep up to date follow us on the below channels.