Russian experts warn about security risks of Bluetooth on a smartphone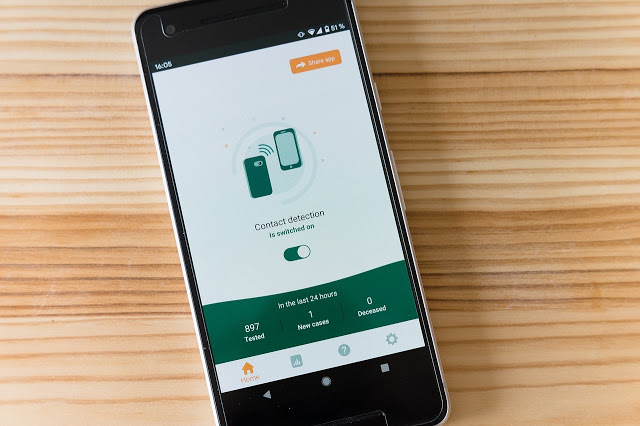 Associate Professor of computer science at the Russian University of Economics, Alexander Timofeev said that hackers can use Bluetooth to break into an electronic device.
"The possibility of Bluetooth hacking can endanger any information stored on the device (photos, emails, texts). In addition, an attacker can gain control of the device and send unwanted data to it," noted Timofeev.
According to him, at the hacker festival What The Hack, which takes place in the Netherlands, experts showed how using a laptop and a special program with a directional antenna people can eavesdrop on what the driver of a passing car is talking about through a Bluetooth headset.
The head of Check Point Software Technologies Ltd. Sergey Zabula agreed that constantly enabled Bluetooth carries a significant threat to the security of the phone and its owner. Scammers are constantly improving their attack methods, and the small range of Bluetooth signal propagation is no longer a problem for them.
"Using amplifiers, hackers can get into a user's device without even asking for their permission and without knowing the secret key of the connection", noted Mr. Zabula.
The consequences of attacks using Bluetooth can be varied. So, in just a few seconds, fraudsters can connect to a user's device, install malware, and eventually steal or delete valuable information. Moreover, via Bluetooth, hackers can listen to calls, set their forwarding, and send calls and text messages, which in turn leads to financial losses of the victim. Also, using a Bluetooth connection, fraudsters can carry out a DoS attack and completely disable the phone.
Experts recommend disabling Bluetooth as soon as it is no longer necessary, since this function, when activated, is a "godsend for scammers."
If you like the site, please consider joining the telegram channel or supporting us on Patreon using the button below.